Authors in Conversation: Megan Collins and Andrea Bartz
Submitted by kyle_4322 on Tue, 04/18/2023 - 11:18am
Wednesday, May 31, 2023 - 7:00pm
River Bend Bookshop is proud to host acclaimed Connecticut author Megan Collins in conversation with NYT best-selling author Andrea Bartz on Wednesday, May 31 at 7:00 PM EST. This virtual event is free; registration is required.

You can order both Megan and Andrea's books online or in the Bookshop!

Signed and personalized copies of Megan's books are available!
---
---
About the Books
Thicker Than Water:
Two sisters-in-law find themselves at painful odds when the man who connects them—the brother of one, the husband of the other—is accused of a brutal crime in this twisty thriller from the author of the "exceedingly entertaining" (The New York Times) The Family Plot.

Julia and Sienna Larkin are sisters-in-law, connected by Julia's husband and Sienna's brother, Jason. More than that, the two are devoted best friends and business partners, believing that theirs is a uniquely unbreakable bond. To Sienna, her protective brother can do no wrong, and although Julia knows he's not perfect, they've built a comfortable life and family together. Recently, Jason has been putting in long hours to secure a promotion at work, so when his boss is found brutally murdered—his lips sewn shut—the Larkins are shocked and unsettled, especially as local gossip swirls.

A few days later, Julia and Sienna's lives are upended when Jason gets into a car accident and is placed in a medically induced coma. Worse, the police arrive with news that he's the prime suspect in the murder investigation. With Jason unable to respond—and with Julia and Sienna working to clear his name—the two women find their friendship threatened for the first time: Sienna staunchly maintains her brother's innocence, but as their investigation uncovers a complicated web of secrets, Julia is less sure she's willing to defend her husband.

With her signature "moody and atmospheric" (USA TODAY) writing, Megan Collins has crafted a rich, gripping story that explores just how fragile our closest bonds can be.
The Spare Room:
Staying with a friend and her husband is sexier—and deadlier—than anyone could imagine in this provocative domestic suspense from the New York Times bestselling author of the Reese's Book Club pick We Were Never Here.

Kelly's new life in Philadelphia has turned into a nightmare: She's friendless and jobless, and the lockdown has her trapped in a tiny apartment with the man she gave up everything for, who's just called off their wedding. The only bright spot is her newly rekindled friendship with her childhood friend Sabrina—now a glamorous bestselling author with a handsome, high-powered husband.

When Sabrina and Nathan offer Kelly an escape hatch, volunteering the spare room of their remote Virginia mansion, she jumps at the chance to run away from her old life. There, she secretly finds herself falling for both her enchanting hosts—until one night, a wild and unexpected threesome leads the couple to open their marriage for her.

At first, Kelly loves being part of this risqué new world. But when she discovers the last woman they invited into their marriage is missing, she starts to wonder if they could be dangerous...and if she might be next.

Packed with Andrea Bartz's signature tension, twists, and toxic relationships, The Spare Room marks an edgy, boundary-pushing new direction from the "master of the 'feminist thriller'" (Los Angeles Times).

About the Authors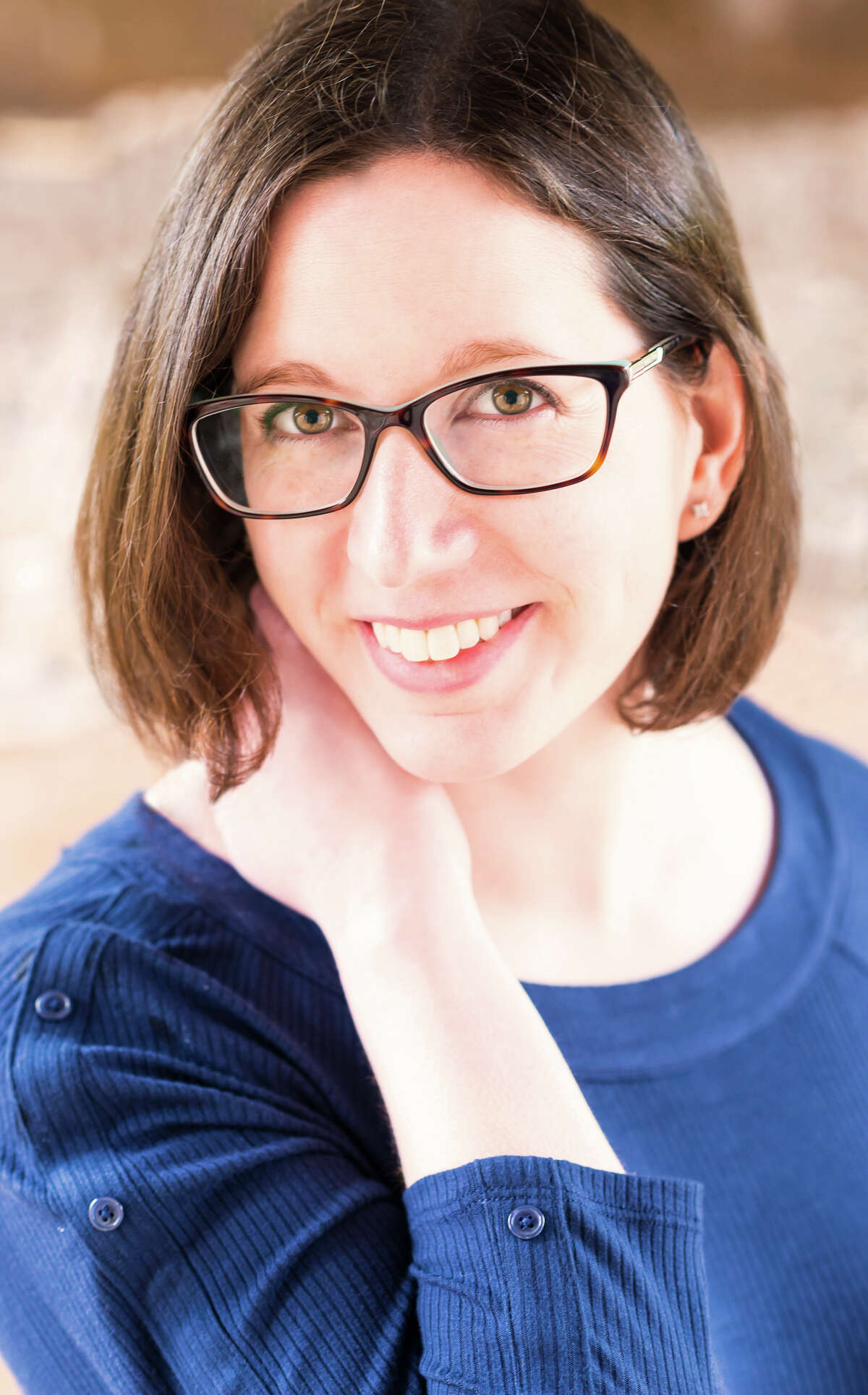 Megan Collins is the author of Thicker Than Water, The Family Plot, Behind the Red Door, and The Winter Sister. She taught creative writing for many years at both the high school and college level and is the managing editor of 3Elements Literary Review. She lives in Connecticut, where she obsesses over dogs, miniatures, and cake.
Andrea Bartz is a Brooklyn-based journalist and the New York Times bestselling author of We Were Never Here, The Lost Night, and The Herd. Her work has appeared in The Wall Street Journal, Marie Claire, Vogue, Cosmopolitan, Women's Health, Martha Stewart Living, Redbook, Elle, and many other outlets, and she's held editorial positions at Glamour, Psychology Today, and Self, among other publications.