A Guarded Heart (Paperback)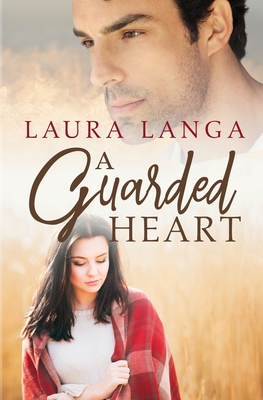 $19.99

Ships to our store in 3-8 Days
Description
---
Two years ago, physical therapist Elaine Ritter's life changed in an instant when the person she loved the most-her older sister-died unexpectedly. Elaine transformed from fun-loving aunt to insecure adoptive mother of her two-year-old nephew, Colton, striving to fill his days with stability, safety, and most importantly, love.
When Elaine meets and begins to date flirtatious photojournalist Brent Jacobs, she wonders if it's possible to be the mother Colton needs and also the independent woman she misses. As she relaxes the stranglehold on her heart, her tentative friendship with playdate partner and fellow single parent, Nate Brennan, also deepens.
Elaine's relationships are thrown into chaos when a ghost from her turbulent childhood resurfaces. With her carefully constructed life crumbling, protecting herself-and her son-is now more important than ever. The problem is Elaine's self-imposed walls may also cost her a chance at love.