Mansfield Park: Original and Unabridged (Paperback)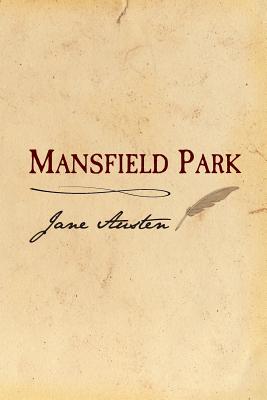 $13.19
Ships to our store in 3-8 Days
Description
---
The original and unabridged text of this Jane Austen classic. Ideal for students, Janeites and new readers alike.
Mansfield Park is the third novel by Jane Austen.
Mansfield Park is a pygmalion morality epic. The events of the story are put in motion by three sisters: Lady Bertram, Mrs. Norris, and Mrs. Price. Of the three sisters, Lady Bertram married extremely well, to a wealthy baronet; Mrs. Norris married a parson, who is given the living at the local parsonage by Sir Thomas Bertram, Lady Betram's husband. This allows them to live comfortably, yet far below the standards set by the Bertram's lifestyle. The third sister married a naval officer who shortly afterwards was wounded in battle and pensioned as a Lieutenant at half pay. They then proceeded to have nine children, which they could scarcely afford. Mrs. Norris, always wishing to appear to do right, proposes that Lady Bertram take one of the children to live with her at Mansfield Park. They choose Fanny Price, the eldest daughter. Thus, at age 10, Fanny is sent to live with her wealthy relatives.