Reminiscences of a Stock Operator (Paperback)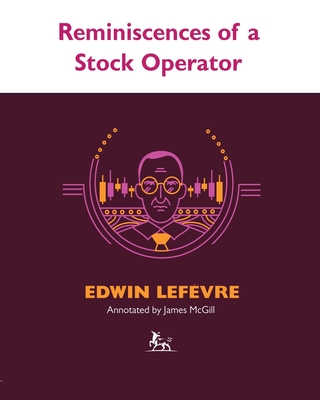 Description
---
Follow Jesse Livermore as he makes $28 million (2020 USD) within a year, only to loose it and recover to make $73 million (2020 USD).
Reminiscences of a Stock Operator, by Edwin Lefevre, is a riveting story, a battle of courage, cleverness, and equanimity. Many traders consider it a trading textbook.
In this new edition you will find user-friendly bonus material such as:
Dollar figures in 2020 dollars, besides the original figures.
Descriptive Table of Contents
Top Quotes section
Summary by Chapter section
Index
Graph depicting Jesse Livermore's wealth through time
Graph of the S&P Composite annotated with the macro events in the book/li> All in all, the most easy-to-read, fun edition of the trading classic.